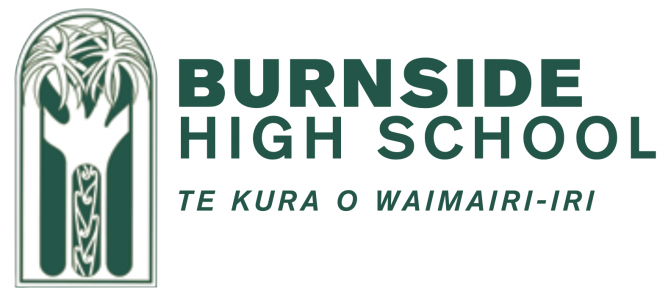 NCEA Level 1 Food and Nutrition
11FDN
Course Description
Teacher in Charge: Mrs D. Jarrett
Why study Food and Nutrition?
Nutrition is fundamental to developing a sense of well-being. The ability to effectively look after ourselves and our families and whānau is a necessary life skill. Information about nutrition and healthy eating can be conflicting and confusing in our society today. This course is based on the major focus of Food and Nutrition (Home Economics) and aims to empower students with the knowledge, understanding and skills they need to make good decisions for themselves regarding food choice.
Assessments are based on the Health Curriculum objectives. There is a significant practical component (including assessment) in this course also.
Topics within the course include:
• The relationships between nutrition and an individuals health and well being
• The factors and societal influences on people's choice and use of food
• Safe food handling practices and strategies
• The planning, preparation, cooking and serving of healthy meals for teenagers
• Wise, informed consumer choices relating to food - focusing on interpreting food labeling information
NB See also: Hospitality: Food Technology for another food based course option
---
Learning Areas:
---
Pathway
NCEA Level 2 Food and Nutrition
Students studying Food and Nutrition may be interested in health-related careers
Career Pathways
Cook, Registered Nurse, Baker, Kitchenhand, Chef, Dietitian, Health Promoter
Contributions and Equipment/Stationery
$40.00 for dry ingredients and other provisions, which the school supplies. Each student is also required to contribute the perishable ingredients to the weekly practical lesson. Stationery is an additional cost.
---
Pathway Tags
Dietitian, Nutritionist, Food Technology, Food Science, New product design, Food Engineering, Public health, Quality Assurance, Food Critic, Food Stylist, Cake Decorator, Product Promotion, Hospitality, Chef, Baker, Bar Manager, Bar Tender, Front of House, Caterer, Housekeeper, Cafe Manager, Hotel/ Motel Receptionist, Food marketing, Barista., Catering, Food, Cafe, Barista, Dietician, Carer, Life Skills, Bartender, Tourism, Hotel/Motel Receptionist
---
Disclaimer
Burnside High School may change any costs, courses or standards offered without notice.